Unparalleled Printing Solutions
Established in 1952, We have been a leading full-service commercial printing company dedicated to delivering quality and exceptional customer service. Our commitment to excellence is embodied by LuAnn, who ensures that all your needs are efficiently met.
With a wealth of experience in the industry, our pressmen, boasting over 80 years of collective expertise, ensure that your print jobs are of the highest quality. At Lake Printing Company Incorporated, we strive to be the one-stop print shop for all our valued customers.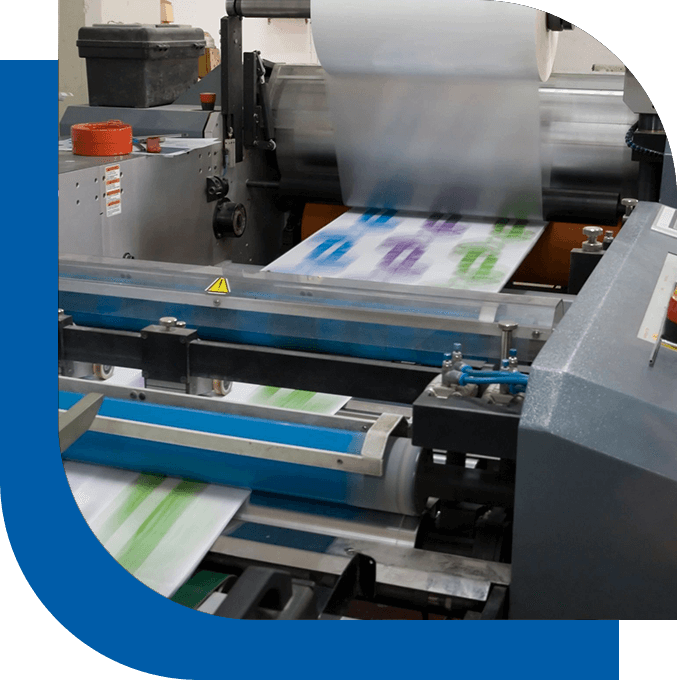 We offer comprehensive printing solutions to meet your every need. Our services include digital, offset, and letterpress printing, complemented by complete graphic design and layout assistance. Additionally, we handle all the finer details, handling in-house numbering, perforating, and die cutting. No project is too small for us; whether you require a single copy or a large volume, we have you covered.
As proud community members, we primarily cater to and serve local customers. Supporting our fellow local businesses is at the heart of what we do, and we actively engage in trading and transactions within Greenville and surrounding cities. When you work with us, you will find a printing solution and a friendly team eager to assist you with your unique requirements.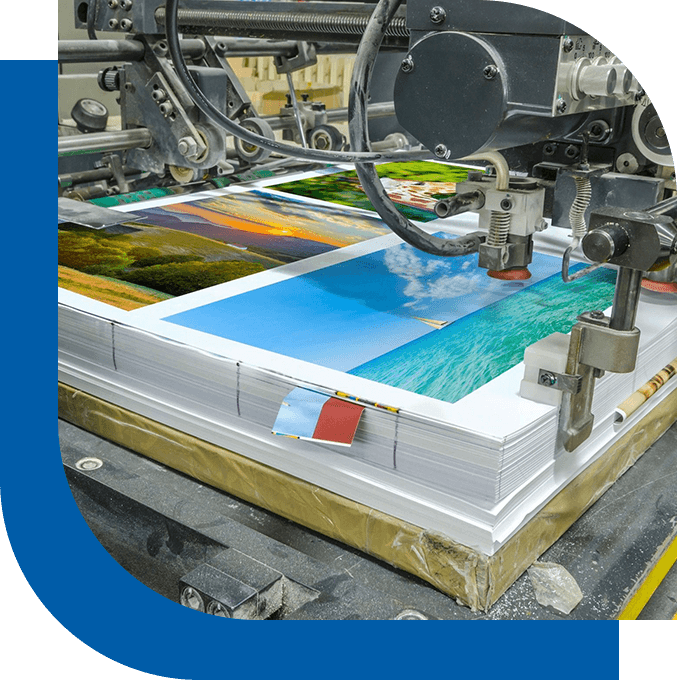 Copies, Digital &
Offset Printing Service
At Lake Printing Company Incorporated, versatility is our strength. We take pride in handling an extensive array of printing needs, offering a wide range of services that cover copies, digital, and offset printing. Our printing expertise knows no bounds, and we are always ready to tackle new challenges.
"We Print Just About Anything"
There is no project too complex or too simple for us to handle. We embrace diversity and welcome all printing projects with open arms. We are well-equipped to handle your printing demands, from basic copies to intricate marketing materials.
Contact us for all your printing needs, or simply drop by to say hello – we look forward to serving you!